I've seen Zuky @ The Book Bum do this frequently and I decided to join in because I love the idea of this! I have way too many books on my TBR (and I keep adding more) and this really helps me figure out which books I REALLY want to read and which ones I will most likely never get to!
This meme was created by Lia @ Lost in a Story. Head over to her blog (and maybe follow?!) because she's great and everything on her blog looks so aesthetically pleasing 😀
HOW IT WORKS
Go to your goodreads to-read shelf.
Order on ascending date added.
Take the first 5 (or 10 if you're feeling adventurous) books
Read the synopses of the books
Decide: keep it or should it go?
MY BOOKS
The Kill Order (The Maze Runner #0.5) by James Dashner
I was dying to read this prequel when I first finished the TMR series! But now….. I'm not so sure anymore. This basically explains what life before the Maze was like – how the disease spread and the world changed. It's been a while since I read the Maze Runner books and I really am not interested in finding out the backstory of the whole thing anymore. Also, this has nothing to do with Thomas. I don't believe I will ever pick this up.
Decision: BYE BYEEE!!!
Will Grayson, Will Grayson by John Green and David Levithan
I actually thought this decision was going to be quite simple (and a clear NO) when I read the synopsis. But then I scrolled down and saw that so many of my Goodreads friends gave this book a 4 or 5 star rating. So now I really want to know what that is all about.
Decision: Initial BYE turned into KEEP
Percy Jackson and the Olympians by Rick Riordan
I have the whole series in my TBR so I just summed up all 5 books into 1 😀 I have seen the first movie and parts of the second one and I liked them (but only because Logan Lerman is a BABE). But I know that basically everyone who has read the books hates (?) the movies soooo I do intend to read the books one day (just not in the near future!).
Decision: KEEP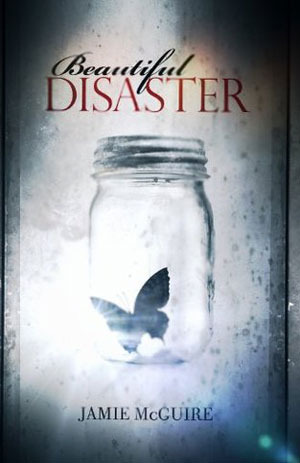 Beautiful Disaster by Jamie McGuire
Well, I am not so sure about this book. I've heard a lot of people rave about this one for YEARS. So then I bought it a couple of years ago but never actually got around to reading it. And now that I'm more invested in the whole bookish world, I've seen quite a few people say negative things about this one. So, I really don't know. I mean, I own this one so I might actually read it one day. So for now…… this will stay.
Decision: Keep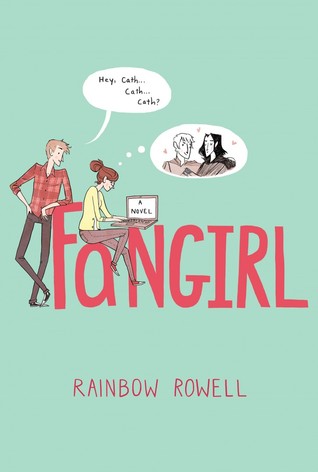 Fangirl by Rainbow Rowell
KEEP KEEP KEEP KEEP! I feel like this is JUST the book for me! I am an English Major and a true fangirl, I love fanfiction and I just feel like I will be able to relate to the main character SO MUCH!
Decision: Definite KEEP!
Wow, so far I've only removed ONE book from my TBR! I can't wait to do this again!
Thanks for reading!
Jackie x
Have you read any of these books? Did you like them? Did you hate them? Are any of them on your TBR as well? What do you think of my decisions? Let's chat in the comments!