I KNOW WHAT IT SOUNDS LIKE BUT THIS IS NOT NAUGHTY AT ALL. IT'S ACTUALLY QUITE COOL SO DON'T WORRY XD
Top Ten Tuesday is a weekly meme hosted by The Broke and the Bookish. Each week there's a new book-related topic to answer!
This week's topic is a Cover Theme Freebie – so it could literally be anything about book covers!
I was very indecisive at first and couldn't settle on a topic. All I knew is that I really wanted to include the super gorgeous Shatter Me covers and the adorable When Dimple Met Rishi cover AND THEN I HAD AN IDEA!!!!
Why not "form" a whole body with the help of book covers! So my theme for this week's Top Ten Tuesday is Book Covers featuring Body Parts/Forming a Body out of Book Covers!!!
I know that technically what I'm about to show you is not a whole body but just check it out and see if you'll like it? *puppy eyes* ❤
THE FACE – or parts of it hehe
We can either go for a beautiful full face and some wonderful pink hair…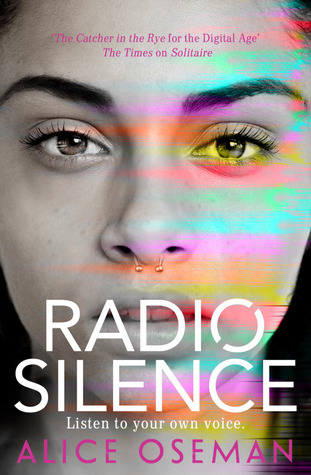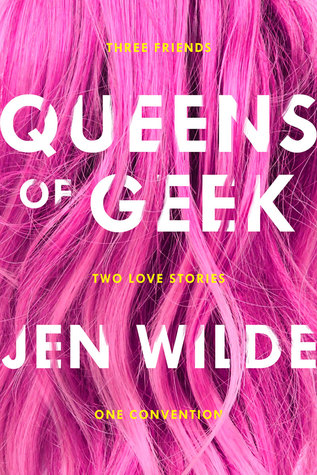 …or we could use a super adorable (half-) face and add two gorgeous eyes to make it a full face!
THE BODY
We have two options here! Personally, I'd go for a more fierce look and choose Feyre's kickass black dress!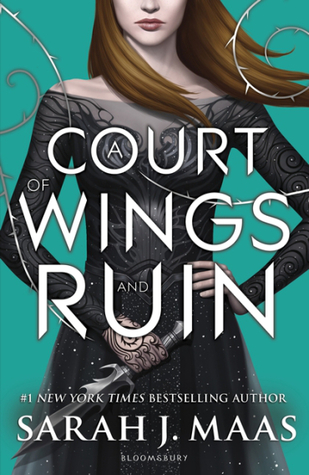 THE LEGS
Bare legs because we're wearing a dress…
…and let's not forget the shoes! We're going for a fierce look with the dress so red shoes would be a perfect match! And since we have TWO feet, we'll need two shoes 😉
I had SO MUCH FUN with this post and I hope you will like it as much as me! I mean, it is a pretty simple post but I love the end result and how the "body" turned out!!!
I'm actually quite proud of myself for having thought of this 🙂 It looks so much better seeing it now than it did in my head!
As always, thank you for reading! ❤
Jackie x
What did you think of the topic I chose? Did you like this post? Do you know of any other book covers that have body parts on them? Maybe covers with hands or ears or any body part I have missed so we could add them to this collection! 😀 Let's chat in the comments!