Hello and welcome to a new meme that I am participating in!
This feature is called Fandom Mashups and was created by Micheline @ Lunar Rainbows. Each week there will be a unique fictional scenario and you have to pick 5 fictional characters from 5 different fandoms to help tackle each scenario!
This week's topic is…
Hero and Villain Mix-Up! – Pair up 5 heros with 5 villains from OTHER fandoms (Example: Iron-Man VS Mr. Burns LOL) and comment on who you think would come out on top.
Before we start, I don't know if you could consider any of the characters that I picked for heroes ACTUAL 'heroes'… let's just say the 'good' guys lol.
Wonder Woman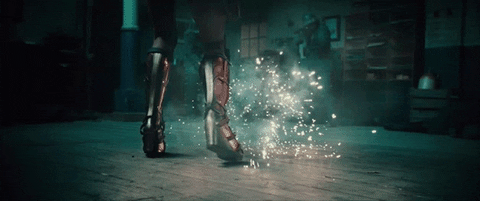 VS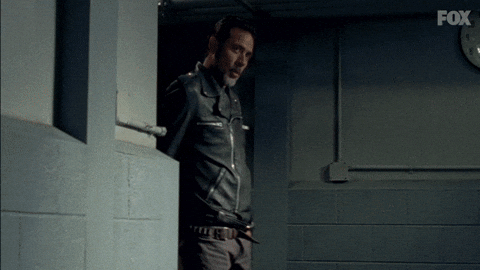 Negan (The Walking Dead)
WINNER: Wonder Woman. She'd take out Negan's arrogant (but attractive) ass in 3 seconds! Look at her fierceness in that Gif! Also, the Wonder Woman movie is coming out next month and I'm quite pumped!!! 😀
Aang (Avatar: The Last Airbender)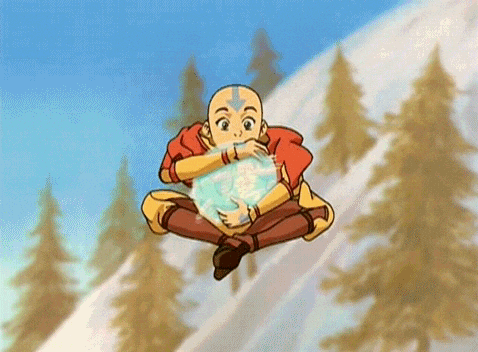 VS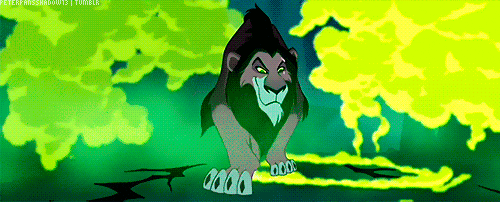 Scar (The Lion King)
WINNER: Aang for sure! He looks like an innocent little boy but he is the freakin' Avatar! Of course he would come out on top in a battle with Scar! I mean, what is Scar going to do – fight with his claws? By the time he gets out those claws, Aang would have used either one of his bending abilities to let Scar land on his ass! 😀
Scott McCall (Teen Wolf)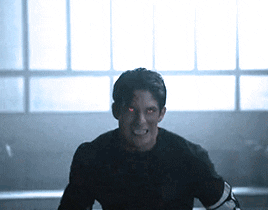 VS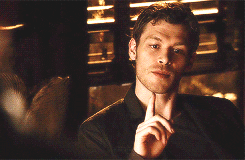 Klaus Mikaelson (The Originals)
WINNER: Oh, definitely Klaus! And NO, I am not biased (ok maybe I am, I love Klaus and don't really like Scott lol) but Klaus is an ORIGINAL vampire and he has so much more strength and experience and he'd definitely come out on top!
Hermione Granger (Harry Potter)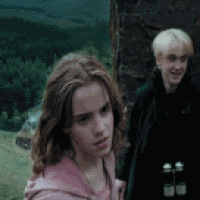 VS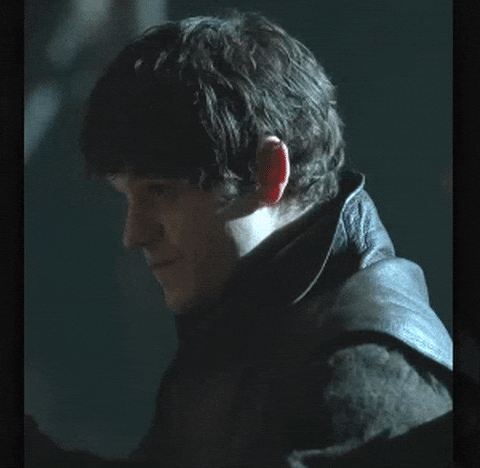 Ramsay Bolton (Game of Thrones)
WINNER: HERMIONE GRANGER! I WOULD LOVE FOR HER TO KICK RAMSAY'S ASS!!!! She could take him out with her magic in a heartbeat and turn him into a weeping baby! Ramsay is the worst, I just need someone to beat him up 😛
Also, how iconic is Hermione punching Draco!!?! So iconic.
 Groot (Guardians of the Galaxy) 
VS
Ursula (The Little Mermaid)
WINNER: I feel like Ursula would somehow trick Groot with her evil tricks and magical potions to overpower him! 😦
BUT EVEN IF HE FALLS FOR HER TRICKS….. I WILL MAKE SURE THAT HE COMES BACK AS MY PRECIOUS LITTLE BABY GROOT AND BRING US ALL HAPPINESS AND JOY ❤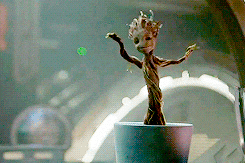 Thanks for reading and sorry for using the word 'ass' so much in this post lol *hides* XD
Do you agree with my choices? Which heroes and villains would you pair up in a fight? And who would win? Let's chat in the comments!
*all Gifs are from Giphy*