Well, well, well.
Here we are again. Another month is over and I honestly don't know where all my time has gone. These months are FLYING by and I feel like I haven't accomplished anything?????
Huh. Anyway.
I am already doing my May Wrap-Up today because I have my regular TTT and T5W posts scheduled for the next 2 days. And over Whitsuntide break, I will be visiting my family in Poland! ❤
So from Thursday onward until I-don't-even-know-when-I-am-coming-home lol you won't hear too much from me and I probably won't have time to check out your posts either! *sad face* My apologies in advance! Feel free to leave any links down below, if you've written any cool posts that you're super proud of! 🙂
I think that was enough talking, let's get into the May Wrap-Up!
---
Books I've Read
I have read 8 books this month which is great! I've been really busy with uni and I still managed to read as many books as I read last month so I'm quite proud *pats shoulder*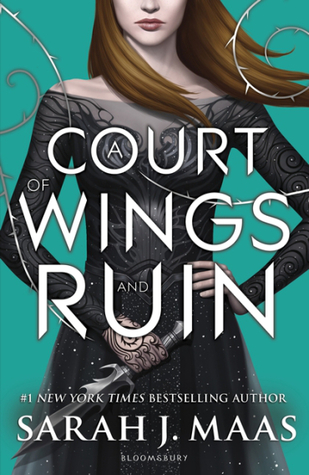 A Court of Mist and Fury and A Court of Wings and Ruin by Sarah J. Maas: Yes, I have finally read this series and I have become absolute trash for it. Feysand is my LIFE and the Inner Circle are my babies and Velaris is my actual HOME. I know that this series is problematic at times and I acknowledge that but I am obsessed with it. 5 stars to both of these books! ❤
I had to read both The Jungle Book by Rudyard Kipling and The Picture of Dorian Gray by Oscar Wilde for class and they were good reads!
And do you know what that means? For once, I have actually managed to read all of the books on my TBR!!! To be fair, I only had 3 books on my May TBR and 2 of them were required reads for uni but STILL! YAY ME!
*click on the book covers to be directed to the Goodreads page*
My favourite reads of the month have definitely been both ACOMAF and ACOWAR along with One Of Us Is Lying! I will have a review for the latter up on Thursday!
Currently Reading
I am still reading The Alchemists of Loom by Elise Kova! I am participating in a buddy read hosted by the author but I've been slacking lately *oops*. I am really loving the book though and I can't wait for the sequel to come out! (I already have an e-ARC of the 2nd book which I'm so excited about!!! :D)
---
What I've Watched
NOTHING! Ever since I created my book blog, I've been slacking with watching any kind of TV! There are no TV shows that I'm interested in keeping up with and I'm not really in the mood to start a new one! Sooooo yeah. No answer here! XD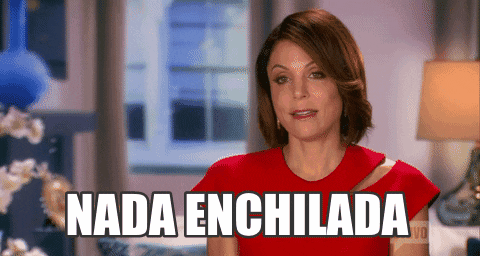 ---
What I Listened To
Let me check my monthly Spotify playlist real quick…….
HARRY STYLES by Harry Styles (you guys know that I love Harry so this shouldn't come as a surprise :P)
Lust for Life – Lana Del Rey ft. The Weeknd (LOVE LOVE LOVE <3)
chateau – Blackbear (SUCH. A. BOP.)
I'm The One – DJ Khaled ft. Chance The Rapper, Justin Bieber, Lil Wayne, Quavo (I'm trash for this song)

Slow Hands

– Niall Horan

(this gives me GREAT vibes)
Umbrella – Rihanna (THANKS TOM HOLLAND I CAN'T GET UR PERFORMANCE OUT OF MY HEAD)
Here's the video if you haven't seen it yet. It's the best thing I've ever seen in my life.
---
Awesome posts by fellow bloggers published this month
Future Plans
get through most of my Netgalley ARCs because I'm sick of them and I want to skip out on reading/requesting ARCs for a while BECAUSE IT'S STRESSING ME OUT
write more Discussion posts: I've been having quite a few ideas for discussion posts lately but I'm too lazy to write them lol
fix/clean-up my blog: meaning aesthetic-wise and schedule-wise and content-wise (does that even make sense lol)
START WRITING: ohhh my god I have all these ideas in my head and I really want to write a story so hopefully that will be happening soon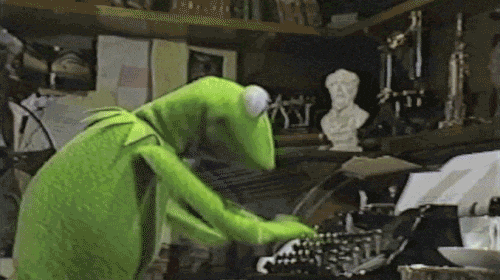 I have more plans but I can't remember them so that's it for now XD
ANOTHER SUPER LONG WRAP-UP BUT I HOPE YOU ENJOYED IT.
Thank you for reading!
How many books did you read in May? Did you watch any new TV shows/movies? What were your favorite songs to listen to this month? Any concrete plans for the following months? Let's chat in the comments!