I've been meaning to do a Most Anticipated June Releases post but then I realised that this week's Top Ten Tuesday topic had to do with new releases as well so I thought I'd bring the two together!
This week's TTT topic is Top Ten Most Anticipated Books For The Second Half of 2017!
First, I will be sharing with you the books that are being released in June that I'm most excited about!
Release Date: June 13th 2017
THIS BOOK HAS AN ASIAN MC AND HE HAS A GROUP OF (DIVERSE) FRIENDS/MISFITS AND THEY PLAN TO TAKE DOWN SOME BIG BAD GUY BUT THE MC FALLS IN LOVE WITH THE DAUGHTER OF THE BIG BAD GUYS AND APPARENTLY IT IS "DRIPPING IN DIVERSITY AND DELICIOUS ROMANCE" (according to this review) AND I CAN'T WAIT TO READ IT!!!
---
Bad Romance by Heather Demetrios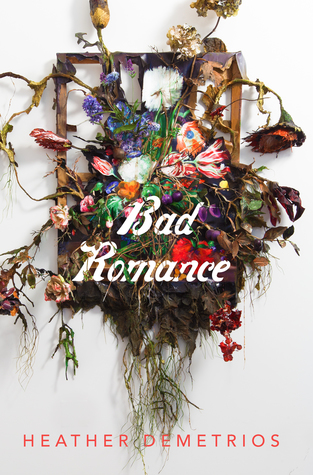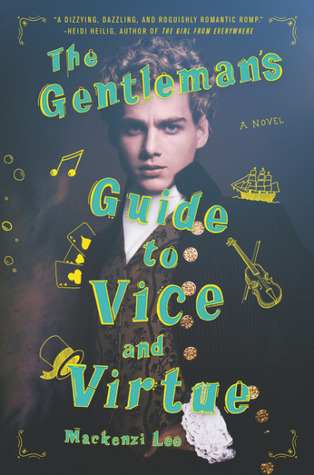 Release Date: June 27th 2017
I've seen ARCs of this book around EVERYWHERE and I don't know anything about it but the synopsis sounds incredible and I need to read this!!!

Release Date: June 1st 2017
I will have a review for The Space Between The Stars up in the next couple of days!