Another month, another TBR!
Last month, I actually managed to read all 3 books that I put on my TBR which was really cool! I am hoping to achieve the same thing this month!
Check out my Summer TBR below!
---
My "Summer TBR" books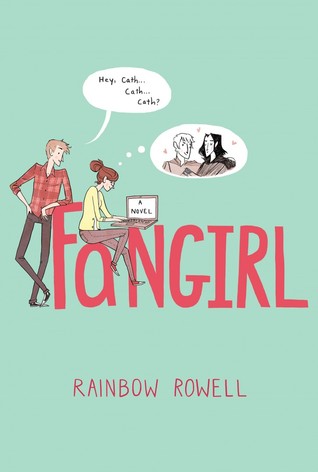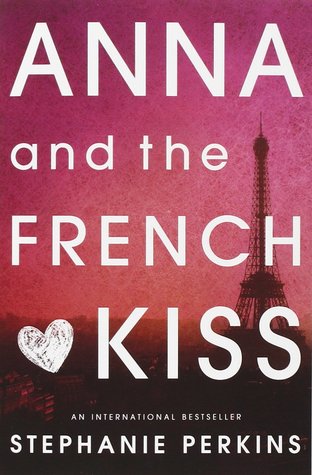 I've put both Fangirl by Rainbow Rowell and Unfiltered by Lily Collins on my official humongous over-ambitious Summer TBR list and since the temperatures are rising I am currently sweating my ass off as we speak and June is the first month of summer (at least that's how I see it), I decided why not try and work on that huge Summer TBR!
I've added Anna and the French Kiss by Stephanie Perkins because it's been on my March TBR and I didn't get around to it and I told myself I'd read it in May (which I didn't do lol) so I thought C'MON IT CAN'T BE THAT HARD TO READ THIS!!! Let's pray I'll finally pull through 😛
---
A Classic A Month
You might not know this but I am trying and still failing to read at least one classic a month! So far it hasn't been going well. Like last month, there are two books that I need to read for class in June but they're both only around 100 pages long so this should be EASY PEASY LEMON SQUEEZY 😛
The Hound of the Baskervilles by Sir Arthur Conan Doyle is part of the Sherlock Holmes books??? Series??? I don't know??? :') But yeah, I have to read that one and The Time Machine by H.G. Wells. Let's hope that they will be interesting enough.
---
And that's it! Wow, 5 books on my June TBR, that is going to be tough! My mood is probably going to change tomorrow and I won't be reading ANY of these (except for my required reads) XD
Thank you for reading!
Have you read any of the books on my TBR? What did you think of them? Which books do you plan to read in June? Let's chat in the comments!
---
I am currently visiting my family in Poland and I won't be back until next week! This post is pre-scheduled so sorry if I don't reply to any comments! I'm not ignoring you, I probably just don't have any Wi-Fi! 😉