DO YOU KNOW HOW HARD IT IS TO COME UP WITH 7 FACTS ABOUT YOURSELF??????????? V E R Y HARD, LET ME TELL YOU!
But I managed – woohoo – applause for Jackie!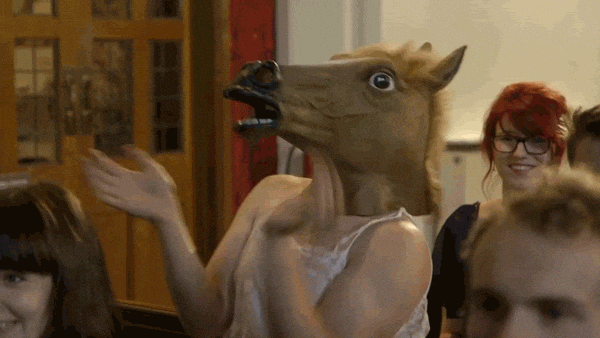 I was nominated for the Versatile Blogger Award by the lovely Des over at Des' Random Thoughts! Definitely head over there and check out which awesome facts about herself she has shared with us! She definitely did better than me XD And don't forget to click that follow button!
The Rules:
1.) Display the award on your blog.
2.) Thank the blogger that nominated you and provide a link to their blog.
3.) Share 7 facts about yourself.
4.) Nominate 10 bloggers for the award and provide links to their blog.
7 Facts About Me:
My name is Jackie.

LMAO NO I'M JUST KIDDING. Real fact: I'm half-German and half-Polish! My parents are both from Poland but they moved to Germany in the 90's (I believe?). I was born in Germany but I can speak Polish as well! We go to Poland every year because half of my family (including my grandparents) live over there! The other half came to Germany as well and most of them live very close to me so I see them often which is nice!

I taught myself how to read before I even went to kindergarden! I had this little "laptop" for children and spent hours with it – I taught myself the alphabet and basic words and I even ended up learning maths! I could read, write and calculate in kindergarden! That is also the reason why I skipped first grade. I'm not trying to brag but yeah… I was just that good 😉 *puts on sunglasses*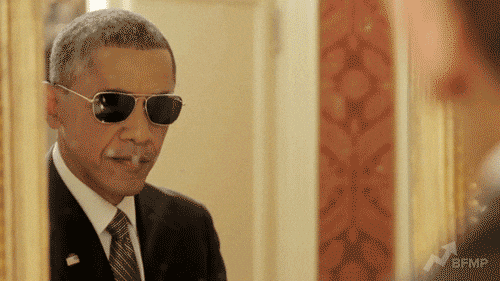 That being said, I graduated (high???) school and done my 'Abitur' at 17 years old! Abitur is basically A levels in Britain or whatever diploma you get when you finish grammar school/(academic) high school or WHATEVER YOU CALL THE SCHOOL YOU GO TO AFTER ELEMENTARY SCHOOL IN AMERICA AND BRITAIN (I am #confusion forever) but yeah, I was one of the youngest to graduate!
I have never read or seen Pride and Prejudice.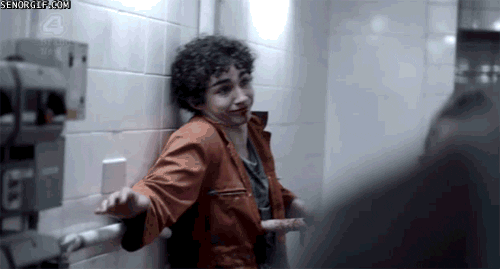 I used to work at a hospital for a year as part of a voluntary program thingy and I LOVED IT SO MUCH! For some time I even thought I'd become a nurse (I pretty much did nurse-work when I was working there anyway) but then I decided to go to university.
I am in love with Harry Styles and I would quite literally die for him. Paying 4 bucks for a Starbucks drink? Hell no. But buying a $500 VIP package that doesn't even include a M&G? SURE THING! (Yes, I'm that far up his ass) (And no, I am not actually buying that VIP package) (BUT I WOULD IF IT INCLUDED MEETING HIM)
I am hoping to learn Norwegian next semester! I tried to learn it a few years ago but forgot all about it. Thanks to Skam my love for the language is back and my uni offers a language course so fingers crossed that I'll manage to get accepted for it!
That's about it for the facts!
Now, onto the tagging (because I want everyone to struggle coming up with facts about themselves as well muahahahaha XD) (Just kidding) (Not really)
I tag…
Julianna @ Blots of Ink and Words / Emmie @ Tea With Mermaids / Kelly @ Kelly's Rambles / Hilary @ Songs Wrote My Story / Ashley @ The Infinite Library / Meg @ Thoughts from a Ravenclaw
Feel free to skip this if you don't do tags/awards or have done this before! And I'm sorry to anyone I have missed!
Thank you for reading!
What do you think of my facts? Let's chat in the comments!