Welcome to another round of SHAME where I talk to you about all the popular series I haven't read (yet) and you get to throw sticks and stones (and whatever else you may find) at me!
I have already done a part 1 of this which you can find here! As you can see, I have read the ACOTAR series so at least I crossed one series off that list! Woo!
This time, I've decided to look at series that I actually own and see which ones I still need to read!
Let's just get right into the series because this will be shameful enough *runs*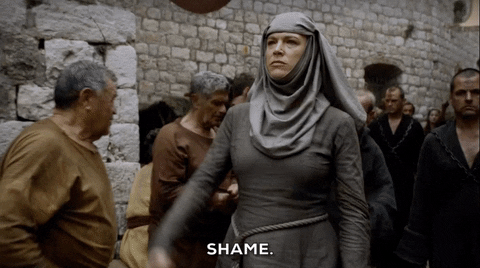 ---
The Wrath and The Dawn by Renee Ahdieh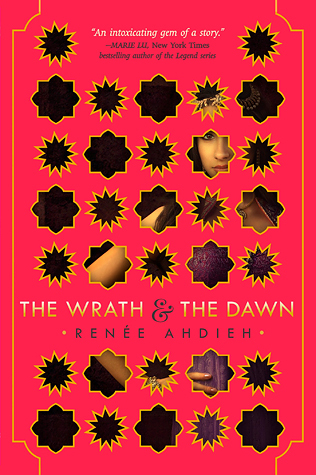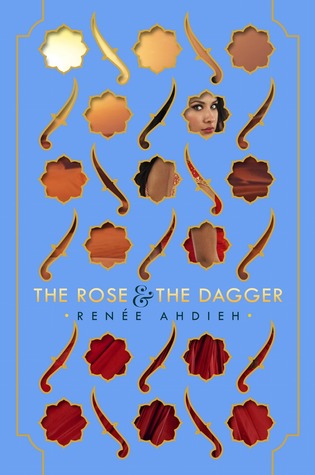 I knowww, I know… shame on me XD I bought this series last year because of 1) the gorgeous covers and 2) the One Thousand and One Nights retelling. What more could you want??? Yeah, Jackie, WhAt MoRe CoUlD yOu WaNt??????????????
---
The Darkest Minds by Alexandra Bracken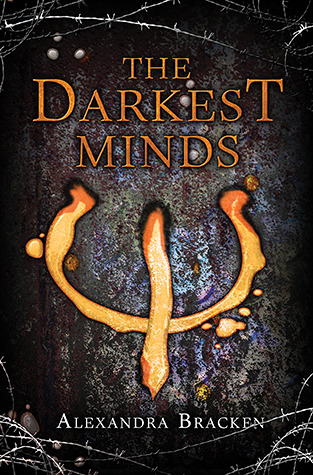 Oh my, there really isn't a good explanation that excuses why I haven't read this series yet. The Darkest Minds is literally THE #1 book that has been sitting on my shelf FOR THE LONGEST TIME. Poor book. I can practically hear it screaming at me whenever I look at my book shelf.
I bought it shortly after it came out before I even knew that it was part of a trilogy! A friend of mine kept telling me that it was her favourite book and I wanted to read it as soon as I got it. REALLY! I honestly don't know what happened but it's been like 5 years and it's still unread!
AND DID YOU KNOW that this will be turned into a MOVIE!!!!! They've already WRAPPED filming and the cast is soooooo cute!
---
The Young Elites by Marie Lu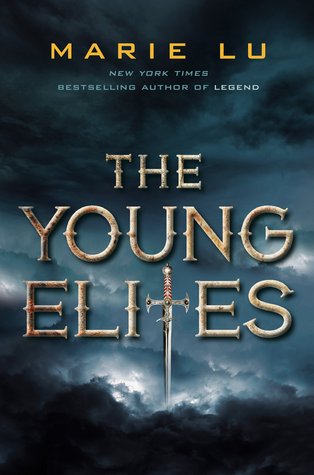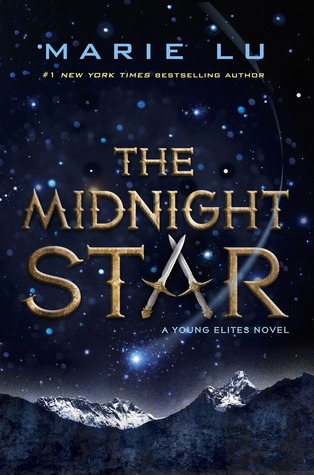 I absolutely ADORE Marie Lu's Legend series – in fact, it's one of my all time favourites! I've been meaning to read The Young Elites for a while and I even own the first book in the series the entire series now (so much for a book buying ban XD). I'm super ashamed that I haven't read this series yet because Marie Lu is one of my all time favourite authors!!!!!
---
The Lunar Chronicles by Marissa Meyer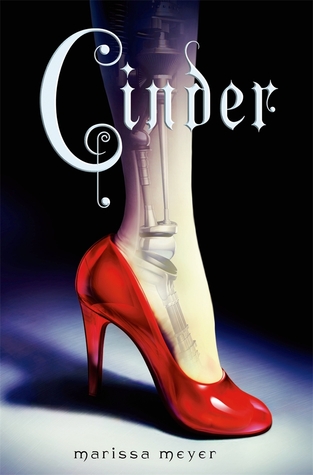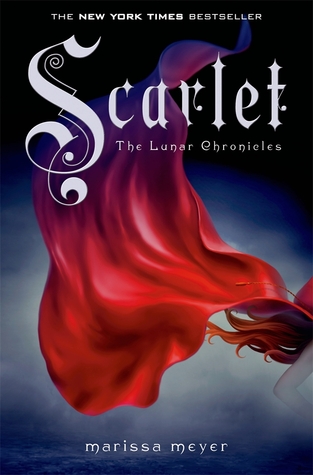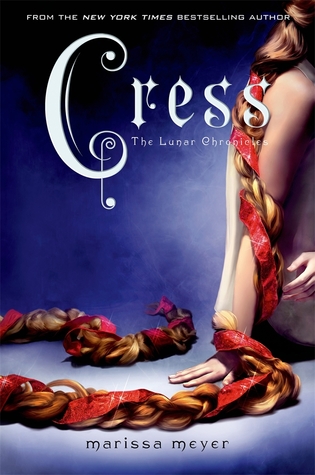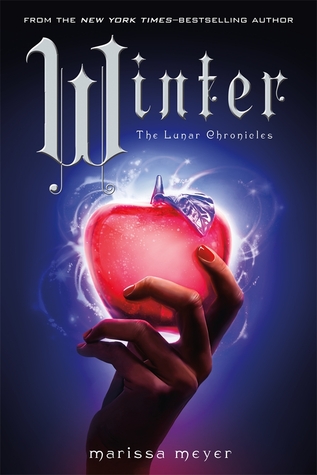 To be very honest with you, up until a few weeks ago I wasn't interested in reading the Lunar Chronicles AT ALL. The whole cyborg thing didn't really spark my interest and I didn't feel like I'd like this series anyway so I didn't bother.
But ever since I started book blogging, I've seen these books being mentioned everywhere! And apparently they get better and better??? And the romance is great??? I bought the first book because I'll be buddy reading Cinder with a few of my fellow blogger friends in July which I'm SO EXCITED ABOUT!!!!!! Join our Goodreads group here!
---
The Illuminae Files by Amie Kaufman and Jay Kristoff
"Brace yourself. You're about to be immersed in a mindscape that you'll never want to leave." Marie Lu, bestselling author of the Legend trilogy
HOW HAVE I NOT READ THIS BOOK YET! I DON'T EVEN KNOW HOW LONG I'VE HAD IT BUT IT'S BEEN A WHILE. But guess what! I'll be buddy-reading this in July with May and Emma AND I'M SUPER DUPER EXCITEDDDDD ❤
---
So, that's it for my Part 2 of Popular Series I'm ashamed I haven't read yet! I am already remembering SO MANY MORE series that I haven't read yet! Part 3 anyone? :'D
Thanks for reading!
Have you read any of these series? (You probably have, why am I even asking.) Which popular series have you not read yet? And do you feel as ashamed as I do? Which of the series I mentioned should I read first??? Let's chat in the comments!