Oh looooook, I found a super cool challenge to participate in next month!
I'm so happy that I stumbled across the #ARCAugust hashtag on Twitter because I've been needing some motivation to get through some of my Netgalley ARCs that I've been meaning to read since March!
My current Netgalley ratio is 75% WHICH IS AWESOME and the highest it's ever been!!! But I've never actually reached that precious 80% so that's what I'll be attempting to do in August!
I currently have 8 ARCs left to read on Netgalley. While I don't plan to read ALL of them next month, I want to get through a good chunk of them!
I've also received some ARCs from authors or for blog tours which need to be reviewed this month so I'm quite determined!
You can still sign-up for the ARC August challenge here!
ARC AUGUST TBR:
You guys know I'm not one for TBRs—I've sworn off them in my June Wrap Up—but these are mostly books that I KNOW I'll get to: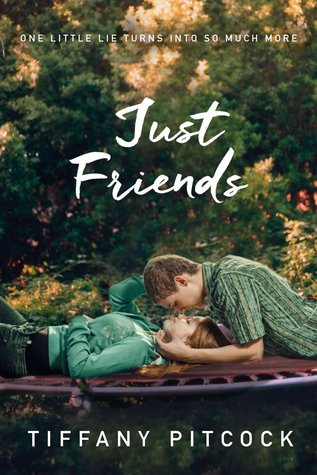 Just Friends is pitched as "a new spin on the classic smart-girl-and-bad-boy setup" and I am hoping and praying it won't be too cliché. For The Big F, there's a line in the blurb "Romance isn't on her radar… until she reconnects with her childhood crush" which had me SOLD.
I've received The Tiger's Watch from the author AGES ago and I've been meaning to read it for ages! I am super pumped for it because it features a genderfluid MC which is awesome! If you wish to know more, I raved all about it in my ARCstravaganza post 😉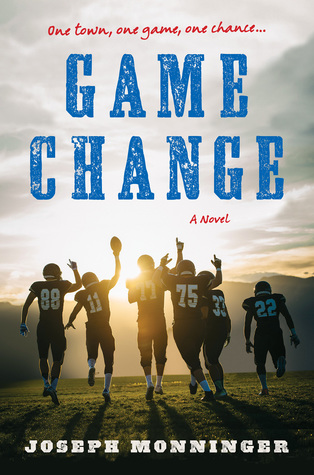 I've had Juliet Takes A Breath on my Netgalley shelf for ages! It's about a lesbian Latina who becomes an intern for one of her favourite authors—how cool is that?!
I completely forgot what the synopsis of A Jigsaw of Fire and Stars said but the cover is pretty and it's a diverse book! And I have absolutely no clue what Game Change is about either but it has American football in it and I thought that was cool so I requested it 😛
These are my maybe-hopefully-I'll-get-to-them books that have been on my Netgalley shelf for over 3 months! And two of them are being released in September so it'd be good to get a headstart!
That's pretty much it for my "TBR" if you can even call it that. ARC August is a pretty loose challenge and I don't want to pressure myself so we'll see if I even get through these! I might choose to read other ARCs that aren't on this list if I'm in the mood for them—who knows!
Good luck to everyone participating in the ARC August challenge and don't forget to have fun!
---
Are you participating in any reading challenges in August? How many unread ARCs are on your Netgalley shelf right now? Did you ever reach the precious 80%? Which ARCs do you still have to read? Let's chat in the comments!