Are you looking for your next perfect Fall read? WELL, LOOK NOT FURTHER BECAUSE I'M HERE TO PROVIDE YOU WITH SOME FANTASTIC FALL READING RECOMMENDATIONS.
This post will include a mix of books that I've read and enjoyed and that I feel like fit perfectly into the Fall season because they give off autumnal vibes! I will also mention a few books that I haven't actually read and (possibly) plan to read around the Fall season!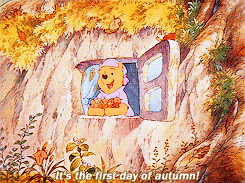 I have a huge physical pile of (unread) Fall-ish books that I've put on my nighstand which is literally about to topple over and suffocate me in my sleep—IT'S THAT HUGE. I wouldn't necessarily call this pile my Fall TBR, but rather books on my never-ending, about-to-murder-me TBR that give me Fall feels and that I can see myself reading this season!
I like giving myself options of books to choose from instead of trying (the emphasis lies on TRYING here) to read all the books I've put on a monthly TBR list.
Please enjoy my way-too-long list of Fall reading recommendations and my Fall TBR (even though it's not really a TBR!!!).
the whimsical, magical, atmospheric and/or mysterious ones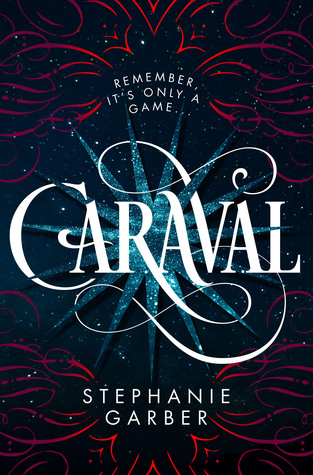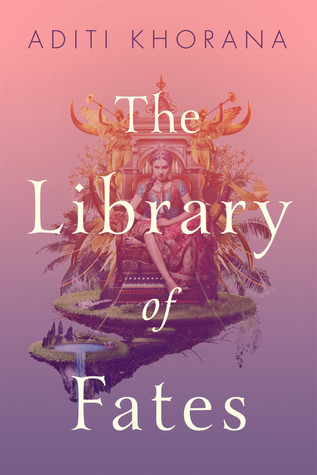 Out of these four books, I've only read Caraval and I absolutely loved it! It definitely had a magical vibe to it, but it will also keep you on your toes throughout Scarlett's journey to find her sister—there's so many different plot twists and turns! Nothing is at it seems, even if you think you know the answer *winks*
I've heard from Katherine's Reads (whom I love) that The Scorpio Races is very Fall vibe-ish which is why I've added it to my TBR! I feel like The Night Circus is a classic Fall read (at least it seems that way to me) so maybe I'll finally pick it up this season???
But then again, I received a physical review copy of The Library of Fates so I'll have to get to that one sooner rather than later! I don't think I will get to all of these but I am hoping to read at least one!
the series (ohhhh, there's so many)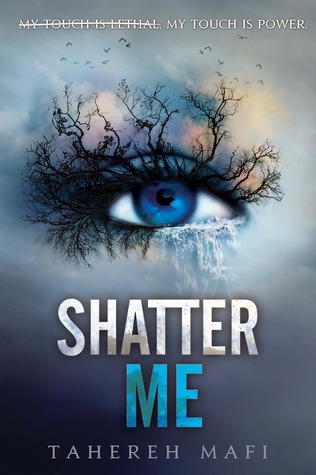 Well, I think the first one is QUITE obvious and I don't really need to say much about it? If you know me, you know that I love the Shatter Me series TO DEATH and if I could throw it at everyone's faces whenever I'm asked for book recommendations………. I would.
Then we've got the Legend trilogy WHICH I HAVEN'T READ SINCE 2014 AND I MISS IT SO MUCH IT'S ONE OF MY ALL TIME FAVOURITE SERIES. It's so action-packed and full of twists and turns, but also SO emotional and heartbreaking. GO READ IT.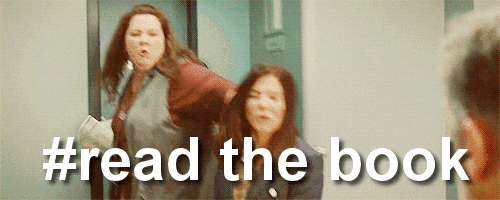 I'm currently reading Six of Crows and it's a lot different than I expected it to be—BUT IT'S SO GOOD (so far) AND NOW I KNOW WHY EVERYONE LOVES IT SO MUCH. The characters are incredible and I can't wait to read Crooked Kingdom afterwards!*
*I do recommend reading the Shadow and Bone trilogy first though because it's REALLY GOOD TOO, but it also helps to understand the Grisha world a lot better and to not get confused at the beginning of Six of Crows!** Just a tip 😛
**And if you've only read Six of Crows but not Shadow and Bone—GO AND READ THAT TRILOGY RIGHT NOW, YOU'RE MISSING OUT.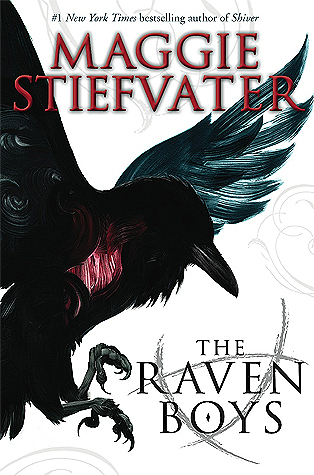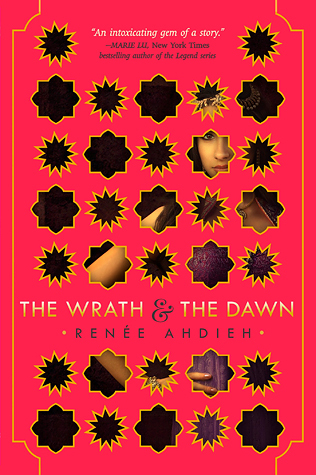 I haven't read any of these series yet, but all of them give me Fall vibes! Anything that has crows, ravens or any kind of bird on it will remind be of Fall, which is why The Raven Boys is on this list! If I'm honest with you, I don't know a single thing about it… only that it's hyped 😛
The Three Dark Crowns and One Dark Throne are so dark and mysterious and I feel like that's what these books will be about??? I've already started reading Three Dark Crowns and from what I gathered, this is a competition between three sisters who have to kill each other to become queen. THAT SOUNDS VERY, VERY DARK ALREADY.
I was supposed to buddy read The Wrath and The Dawn with the YA Book Bloggers group this month, but I'm too busy so I don't think I'll manage that! It's about a girl who wants revenge (I believe?) and it sounds so dark and kickass—I can't wait to read it!!!
the spooky Stephen King novels
I have to admit, I haven't actually read any of his novels but I own two of them! I planned to read Cell or Under The Dome this Fall but I don't think I will get to either of them!
One thing I CAN recommend though is the new IT movie. I never ever EVER watch horror movies but they showed IT in the sneak preview and I was scared shitless but it was SO GOOD??? I'm impressed and amazed that I actually didn't pee my pants lol.
I don't read spooky horror books so these are the only recommendations you'll get for that category 😛
the ones with badass women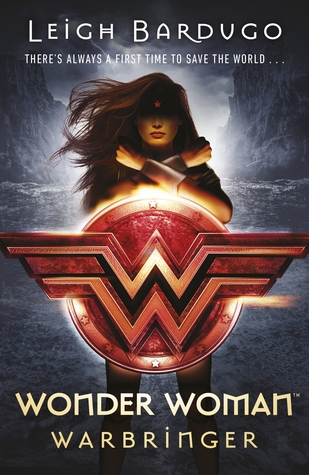 If you're looking for books that feature women that can kick ass and save the world, READ ALL OF THE ABOVE.
I have gushed all about Wonder Woman: Warbringer in my review but it's honestly such a fantastic book focused on female friendships and woman empowerment! What more could you want!
I'd also really recommend reading Angelfall and The Alchemists of Loom in Fall! Both books/series have badass women who don't need no man to save them—they can do it all on their own! If you like dragons, tons of action, snappy women who kick ass—these are the books for you!
All links lead to my reviews where you can find out more about these books! I promise this isn't just for self-promo, I genuinely love all 3 of these books so much!!!
the obvious one
If you don't think of Harry Potter the second you think of books to read in Fall, WHO EVEN ARE YOU. I feel like the Harry Potter books are just perfect for Fall because they start in September (and onwards).
I actually had to read the first book for uni last week ISN'T THAT JUST THE COOLEST THING EVER??????? I'll definitely continue my reread of the series and hopefully do a movie marathon in the following months!
Wow, I've actually mentioned a lot more books than I anticipated!
I was going to post a photo of my actual physical TBR pile next to my nightstand that is close to murdering me, but it's a mess and looks way too unaesthetic 😛 So this post will have to do.
Thank you for reading and feel free to leave any Fall recs in the comments! Oh, and tell me which of these books I should read first!
---
What are your favourite books to read in Fall? Are you a seasonal reader? If so, which genres do you usually pick up? What is the first book you think of when someone asks for Fall reading recommendations? Is it Harry Potter? 😛 Which book of each category I've mentioned should I read first? What is your go-to read (or reread) in Fall? Do you have any other Fall recommendations? Let's chat in the comments!