What is reading??? What is writing??? What is blogging??? What is life???
What. Even. Was. November.
I don't think I've ever had such a bad reading month. In the first 3 weeks of November, I didn't even pick up a single book for myself aka I only forced myself through the four tragic/average/trashy/boring books I had to read for uni.
My poor bookshelves were wailing for my attention, begging me to PLEASE JUST PICK OUT A SINGLE BOOK TO READ WE MISS YOU
But my brain was like NUH-UH you're doing NaNo, you have to focus on WRITING.
Well, guess who didn't do any writing either?????? Me.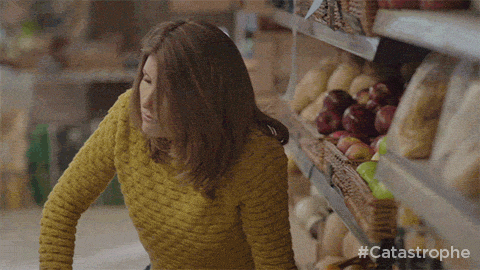 Things got better at the end of the month BUT I'M STILL IN THIS WEIRD FUNK WHERE EVERYTHING I DO IS EXHAUSTING.
I don't want to make my intro too depressing, but be prepared for an enourmous existentital crisis including lots of crying, exhaustion, flailing of arms and MAYBE a handful of good things that happened to me.
PS. HOW IS IT DECEMBER ALREADY IT'S BASICALLY CHRISTMAS AKA 2018 AKA CAN WE NOT IT'S GIVING ME ANXIETY
Continue reading "November Recap // not much reading, even less writing and a huge existential crisis + MY FAV AUTHOR TWEETED ME???" →