Do you ever judge a book by its cover??? YES? Well, today we'll be judging books by their first chapters!
You might have heard of the Penguin Teen Game Changers set which contains 5 books that have been releases by Penguin back to back for 5 consecutive weeks!
If you're like me, you've probably cried of jealousy when you saw all the big Booktubers receiving this box set and getting to read all these books early on.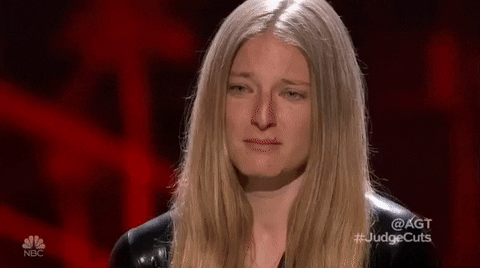 All of the books in the set are out now and you've most likely read some of them! I HAVEN'T which is why I requested to read samples of these books to see what I think of them based on their first chapters!
Will I like what I read and then go on to purchase the book? Will I hate it so much that I will want to yell at people NOT to purchase it???
WHO KNOWS. I do. YOU'LL FIND OUT SOON ENOUGH.
Continue reading "Penguin Teen Game Changers—First Impressions // Would I purchase these books based on the first chapter???" →