Well, well, well. Guess who's back from the dead her unannounced hiatus.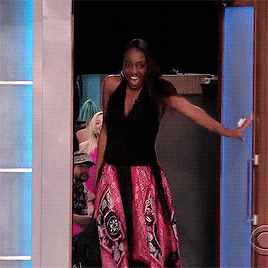 IT'S YA GIRL JACKIE (in case you forgot my name lmao) aka the one who takes a month to reply to comments and almost never blog hops anymore because she's trash life gets in the way. But what's new *shrugs*
I actually planned to go on a 2-week long hiatus between Christmas and now, and I planned to have at least two more posts up before I did that and actually announce the hiatus but….. you know….
THE STRUGGLES OF BEING #LAZY AND #DEMOTIVATED.
But I'm back now (at least for a week or two?) before I go on another hiatus because I'll be in study hell I mean– okay no I really mean STUDY HELL.
Before I do that though, I wanted to take a look at the year 2017. I honestly can't believe how FAST it went by—I swear, this was one of the quickest years EVER and while I have accomplished and done some incredible things, I still feel that overall it was pretty meh and I could have done MORE.
However, my 2017 from a bookish perspective was fantastic and it was THE BEST reading year I've had so far???? I'm SOOOO excited to go through my Goodreads shelves and see which books I loved and hated most this year AHHHH.
Continue reading "2017 Wrap Up // Best and Worst + Most Suprising and Disappointing Books of 2017 and everything in between!" →