After being in kind of a reading/writing/general life slump this month, I was SO stoked that the first book I picked up at the end of November after I got over my struggles had been a great read for me.
Me at the beginning of the month: not in the mood to read ANYTHING, forcing myself through the 3 kinda shitty books I had to read for uni
Me at the end of the month: 4 STARS! 5 STARS! ALL THE STARS! I LOVE READING!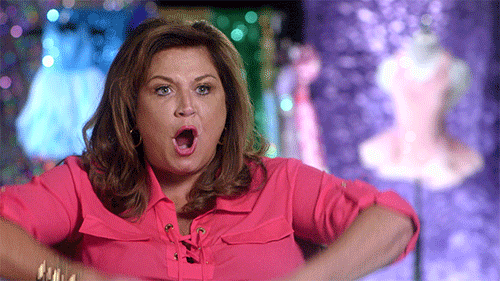 The first book I read this month that WASN'T average or complete garbage (I literally just typed bargage wow) was The November Girl. YASSSSSS.
It's a book I've been really excited for because one of my trusted book reviewers had given it a high rating so I had high hopes! AND THANKFULLY I WASN'T LET DOWN.
Also, I am part of the The November Girl blog tour so I hope you enjoy my stop and make sure to follow the rest of the tour here.
Continue reading "4 Reasons why The November Girl should be on your To-Read List // magical realism, romance and quirky characters" →