Welcome to another round of SHAME where I talk to you about all the popular series I haven't read (yet) and you get to throw sticks and stones (and whatever else you may find) at me!
I have already done a part 1 of this which you can find here! As you can see, I have read the ACOTAR series so at least I crossed one series off that list! Woo!
This time, I've decided to look at series that I actually own and see which ones I still need to read!
Let's just get right into the series because this will be shameful enough *runs*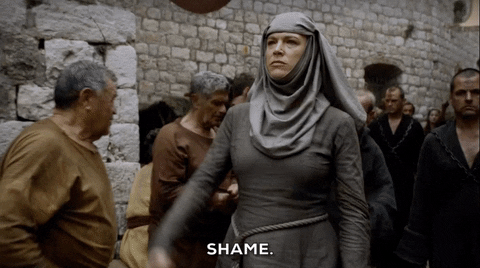 Continue reading "Popular Series I'm Ashamed I Haven't Read (Yet) – Pt. 2" →