HOW ARE WE HALFWAY THROUGH THE YEAR ALREADY??? CAN SOMEONE EXPLAIN??? DID Y'ALL USE SOME TYPE OF MAGIC THAT MAKES TIME GO 10X FASTER???
I feel like I've only just started my blog BUT NO – IT'S BEEN 4 MONTHS ALREADY *gasps*
I'm also more than halfway through my semester at uni WHICH IS CRAZY and it makes me nervous as hell because I'll be writing an exam at the end of the month PLUS two term papers! The thought alone makes me want to go cry in a corner.
July will be a super stressful month for me but once that is over, I'll be going on vacation! YESSSS!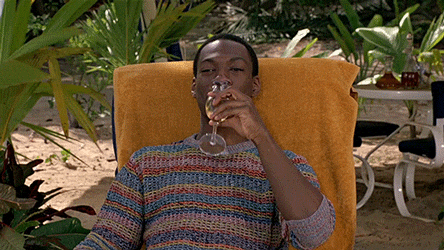 I'm rambling again so how about we just get into my June Wrap-Up! Shall we? Continue reading "June Wrap-Up // Books, future plans and NEW GRAPHICS eek!!!" →