I'M BACK!
I got back from my Poland trip on Tuesday but I wanted to take 2 more days off instead of immediately diving back into blogging and stressing myself out again.
In the last couple of days/weeks, I've been feeling very drained and I was stressed out to the MAX because I felt so pressured to write posts, comment on everyone's posts, do some blog-hopping, write some more posts and so on and I almost considered taking a break!
But then my Poland trip came along and I pre-wrote a few posts that would go up while I was away. I visited my family for a few days and it was a lot of fun and a great time to relax and not worry about any obligations (including blogging)!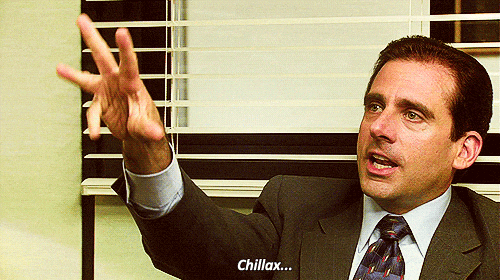 It was really good for me and I had time to reflect and think about some changes I wanted to make to my blog (especially schedule- and content-wise) and I am back to being motivated and HAVING FUN again. Blogging shouldn't feel like an obligation and I'm glad that I was able to get rid of the pressure that I've been putting on myself!
Soooo, let's hope that I've learned my lesson!
---
But enough about me and my #stressedout self.
As you can tell by the title, this will be a humongous book haul! I've accumulated all of these books in April and May even though I've technically been on a book buying ban but that obiviously didn't work out LOL. Continue reading "A Very Fangirly Book Haul (20+ books because I love making my bank account suffer)" →