Hey what's up, it's been a while! [whenever I say this I've got Zayn's song in my head but I don't think anyone here gets the reference]
Well, as the title of this post suggests, I am back from the dead (again).
I was literally so motivated to start posting again when I wrote my December Recap, but then life happened and hit me in the face like a brick, and I wasn't READY to have all these responsibilities thrown at me out of NOWhERe.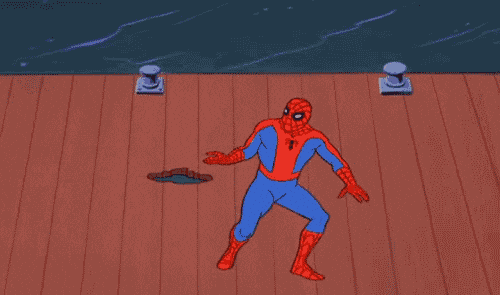 My recap ended up being the only post I wrote in January dkhgdk I'M SORRY.
I'm not one to constantly abandon my blog, go on random unannounced hiatuses and post inconsistently, but it has been happening a lot lately AND I HATE IT.
I desperately hope think that I finally regained my blogging mojo though and I'm excited to see what February brings I MEAN IT'S THE MONTH OF LOVE AFTER ALL *yuck*
For now, please enjoy reading about my 5 nervous breakdowns :)))))
Continue reading "January Recap // my life is One Big Mess, it's #20GayTeen and I'm back from my hiatus I think?? (also RESTORE ME!!!)" →