HOW ARE WE HALFWAY THROUGH THE YEAR ALREADY??? CAN SOMEONE EXPLAIN??? DID Y'ALL USE SOME TYPE OF MAGIC THAT MAKES TIME GO 10X FASTER???
I feel like I've only just started my blog BUT NO – IT'S BEEN 4 MONTHS ALREADY *gasps*
I'm also more than halfway through my semester at uni WHICH IS CRAZY and it makes me nervous as hell because I'll be writing an exam at the end of the month PLUS two term papers! The thought alone makes me want to go cry in a corner.
July will be a super stressful month for me but once that is over, I'll be going on vacation! YESSSS!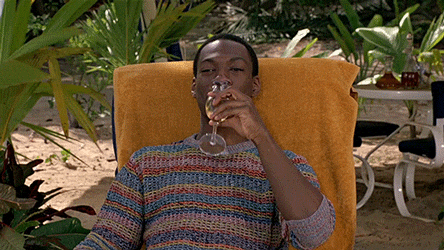 I'm rambling again so how about we just get into my June Wrap-Up! Shall we?
---
I have managed to read 5 books this month. In addition to that, I've also DNFed three (!!!) books!
Jackie? DNFing books??? Yeah, I've started doing it because I don't see the point anymore in forcing myself through books I'm not enjoying!
Anyway, that means that I "read" 8 books in total!
I'M ACTUALLY SUPER PROUD OF MYSELF BECAUSE WHEN THE MONTH STARTED I LITERALLY THOUGHT I WOULDN'T GET ANY READING DONE! SO YAY *happy dance*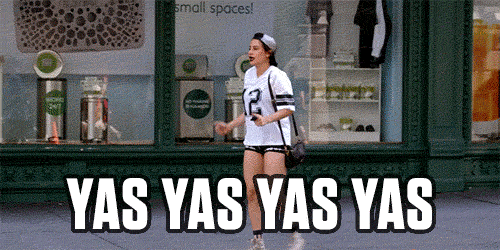 ---
THE GREAT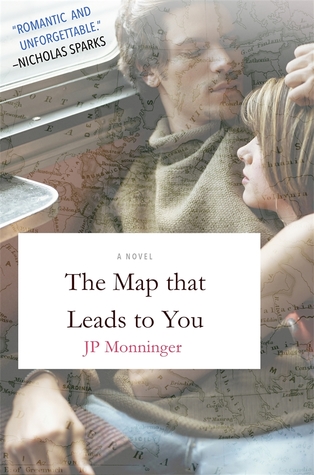 ---
THE GOOD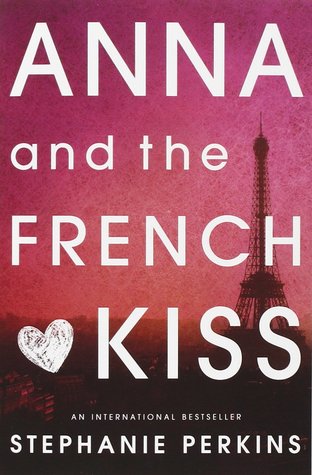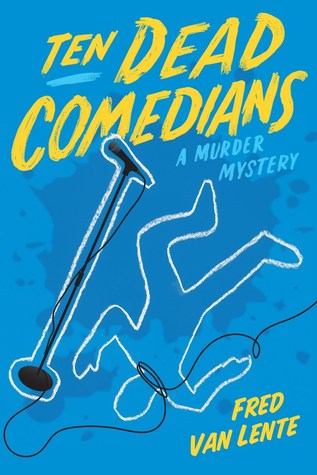 ---
THE BAD
Would anyone be interested in a DNF review for any of these books? Or some mini-reviews? Let me know!
---
I don't know what's up with me but I barely watch TV anymore! I mean, I guess you could say it's a good thing right? No more spending the whole weeked binge-watching 5 seasons of a new show hahaha.
What sucks is that I'm missing out on so many amazing shows! I haven't even seen Season 6 of Game of Thrones BUT WE'RE ABOUT TO BE HIT WITH THE NEW 7TH SEASON! SEND HELP!!!
The only thing I started watching (or I better say RE-watching) is Avatar: The Last Airbender! Although I do have to admit that I'm only on episode 5 hehe *scratches head*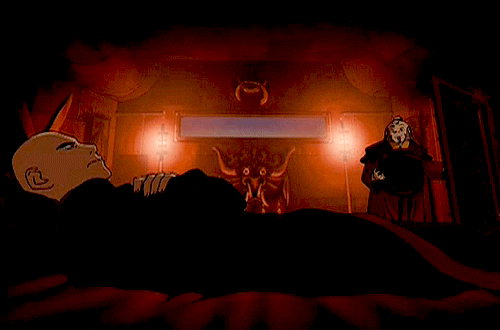 ---
Am I allowed to showcase my own posts? No? Well, I'm gonna do it anyways 😛 I HAD SO MUCH FUN writing my Favourite Hate-to-Love Ships AND my Very Fangirl Book Haul posts BECAUSE I LET OUT MY INNER FANGIRL AND I TRULY EXPRESSED MYSELF IN THOSE POSTS so go check them out because they were fun to write! ❤
---
READING CHALLENGES
(no new graphic because I'm lazy)
I had to set a new goal for my Goodreads challenge for the third time because I am so close to reaching 50 books!! I've set it to 80 books for now but I'll probably turn that into 100 books around fall/winter time!

Jackie
has
read 47 books toward
her goal of
80 books.
As you might now, I am also participating in the Summer 2017 Bookish Bingo Challenge! I've only read 5 books that fit into the categories so far but that's fine! I don't plan to read from all of the categories (because I don't have time for that and I don't own books for every category) but I am hoping to get as many bingos as possible!
Over 5 Years Old: The Hound of the Baskervilles – this is over 100 years old so I think that counts 😛
A Sequel: The Dragons of Nova (Loom Saga #2) – SUCH. A. BRILLIANT. SEQUEL. WHERE IS BOOK #3 I NEED IT NOW
Name in Title: Anna and the French Kiss – ANNA is the name, duh!
Travel: The Map That Leads To You – a book about travelling Europe!
Outside Your Comfort Zone: Ten Dead Comedians – because I don't usually read mysteries!!
---
Since NONE of my plans I set for June worked out the way I wanted them to — aka start writing, get through my Netgalley ARCs, write more discussion posts and change my blog design (although I've finally started with these new graphics yesterday) lol – I decided to set new goals for July!
THE BUDDY READS:
I will be buddy reading…
You guys are probably thinking REALLY JACKIE? THREE BUDDY READS? I THOUGHT JULY WAS GOING TO BE STRESSFUL ENOUGH FOR YOU. Well… yeah. Apparently, I seem to love torturing myself and putting more stress on myself than necessary! *sweats*
SOME MORE GOALS:
Pre-write a lot more posts

so I will be less stressed and have time to study (also don't post every day to MAKE IT EVEN LESS STRESSFUL) (see what I'm trying to do here???) (taking off the pressure???) (#genius)

ACTUALLY

WRITE MORE (girl if you don't do it I will PUNCH YOU)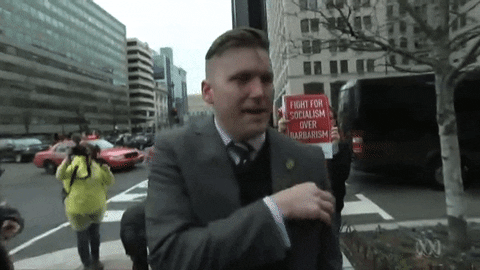 LITTLE ANNOUNCEMENT:
NO MORE TBRS

 – after reading A.J. @ Lacy Literacy's A Farewell to TBRs post, I have decided to do the same! I was never one to set TBRs for myself and I've only started doing it when I created my book blog! But I am A MOOD READER and I hate constricting myself to a TBR so

GOODBYE MONTHLY TBRs……… YOU WON'T BE MISSED!

😛
That's it I think! Wow, so many goals again Jackie CAN YOU STOP
---
My Wrap-Ups are always so long but I actually loved writing this one! I used to hate it because it always took so much time lol but anyway, I hope you enjoyed it!
Usually, I always do a 'Songs I've listened to' thingy in my Wrap-Ups but I have decided to list them in a Fierce Fangirl Friday post because there's so many that I need to talk about!
Thanks for reading!
How many books have you read in June? Do you set monthly TBRs? What were your favourite songs to listen to this month? What is one book you read in June that you would recommend to others? Any future plans? Let's chat in the comments!
*sings* my milkshake brings all the boys to the year and th- just kidding, this is just the credit for the milkshake graphics 😛